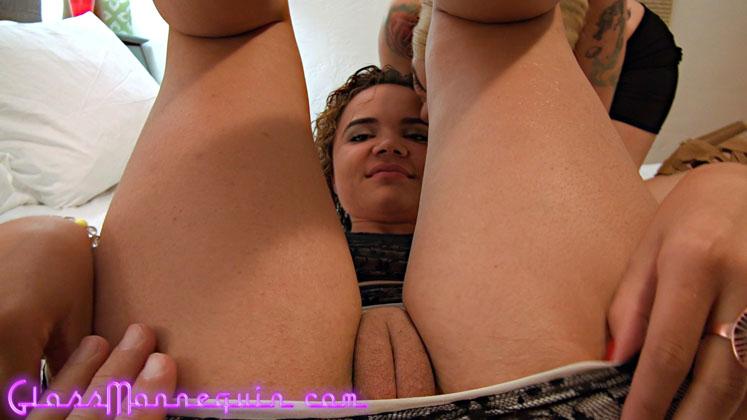 Title: Bringing Aviana Lace Home For Her First Porn
Content Type: Pictures
Published on: Glass Mannequin
Number of pictures: 249
Published: 28 Nov 2017
Featuring: Aviana Lace, Kat Cummings, Richard Nailder
Category: Group Sex
Tags: Teen, Small Tits, Skinny, Shaved, POV, Porn Audition, Old and Young, Nineteen, Nice Tits, Natural Tits, Long Hair, Little Ass, Interracial, Heals, Hard Body, First Time, Ebony, Curly Hair, Cunnilingus, Cumshot, Cocksucking, Brunette, Boy Kissing Girl, Big Cock, Bi-Sexual Girls, Amateur
Associated Videos: Aviana Lace's First Porn Video And Big Cock Experience
Bringing Aviana Lace Home For Her First Porn
Welcome Aviana Lace to the world of porn. Kat and I met Aviana at the club and invited her to join us in a little fun back at the house. You can tell she's a little nervous, especially when having her first girl-on-girl encounter of her life.