---
---
...
Mikki sent me a text saying she had been watching my site for a while and was fantasizing about making a video with me. She said she was too shy to have my camera girl there so I invited her to come alone. I was more than pleased when she showed up...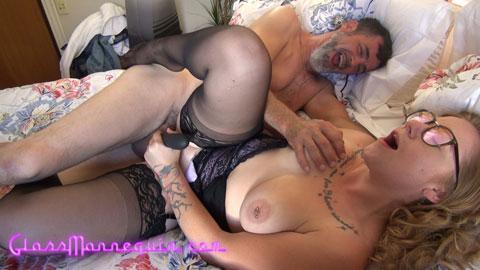 I had promised my best friend Gracelynn a massage and she knows I love see-thru lingerie so when the time came, she showed up in a sexy see-thru teddy. It was difficult to focus on the massage and soon I had my face buried in her crotch licking her...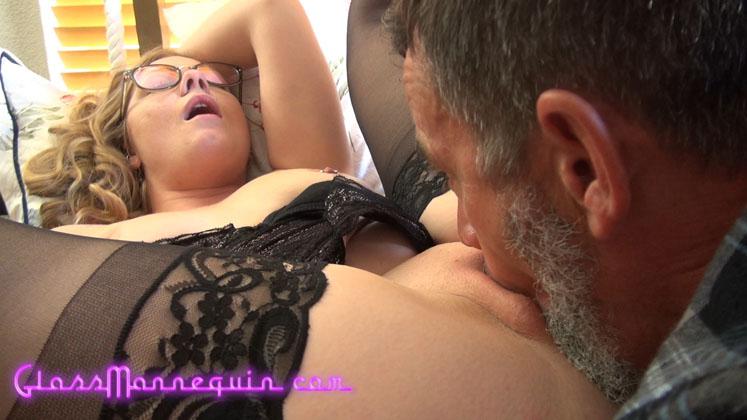 ...
Michelle Gates has some serious daddy, or should we say grandpa, issues so when she showed up at my place I knew I was going to have an amazing time. After setting up the cameras, Michelle got on her knees and proceeded to demonstrate her...
Grandpa Nailder slowly pushed the fat buttplug in Michelle's tight little butt hole as the cute chubby rode grandpa's thick cock reverse cowgirl. The chemistry of this old young-couple is palpable as you watch the BBW teen repeatedly climax before...