---
...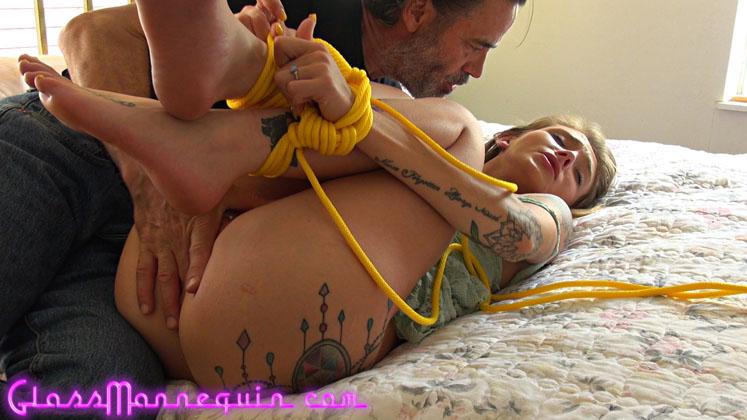 When Mystic Monroe agreed to a rope video, I couldn't have been more excited. I can think of nothing I'd rather do that tie her up and punish her pretty teen pussy. Sure I liked punishing her pussy but what I enjoyed most was watching her have fun...
...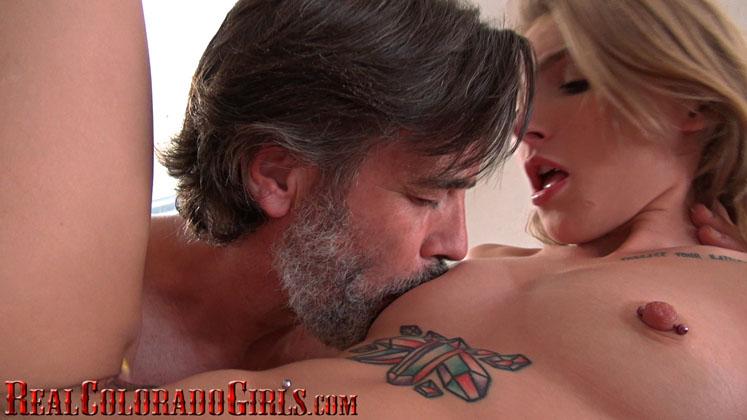 The first time I met Mystic Monroe I gave her a sexual massage then fucked her hard. This time she takes the lead and gives me a massage. Enjoy the pictures of our sexual adventure from massage to creampie. ...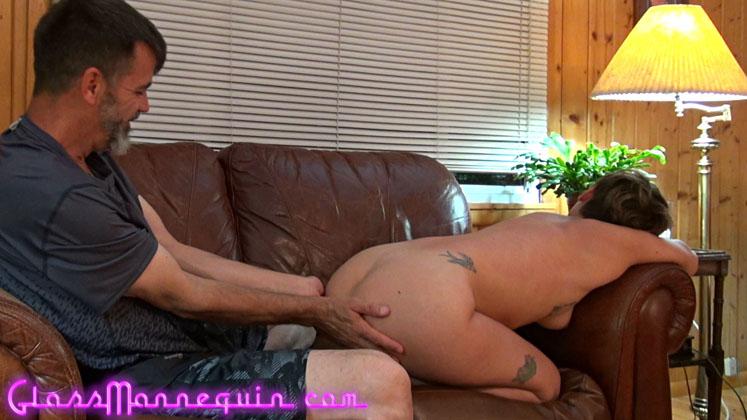 Kat was tired but still wanted an ass massage bad enough to let me have a quickie after I made her ass feel better. Of course, she didn't expect I'd fuck her so hard she couldn't walk....
I had never met Mystic Monroe but one of my old models had recommended her so I agreed to shoot her sight-unseen. When she showed up at my door I was more then pleasantly pleased - what a beauty. Mystic is anything but bashful and it didn't take me...