---
Coming On: 19 Feb 2019


...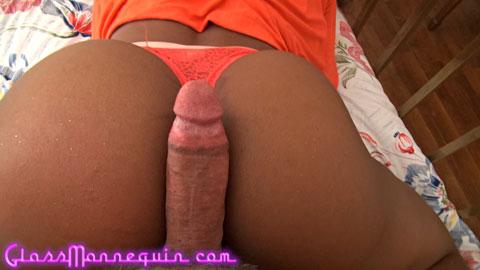 ...
Gracelynn and I had a weekend to ourselves so after some amazing sex the night before, I woke her up with coffee and multiple orgasms. She returned the favor by milking every last drop of my cum from my cock with her dripping wet pulsating pussy. ...
Bonnie was staying over and we decided to film another round of us making love. We originally filmed this for ourselves but liked it so much we thought we would share it with our fans. Bonnie giggles when she cums... see if you can count the number...
Michelle Gates has a thing for older men and you can tell by how much she enjoys sucking and fucking my 57-year-old cock. Watch as I find her g-spot with my cock and give her her very first orgasm while fucking WITHOUT clitoral stimulation. Then...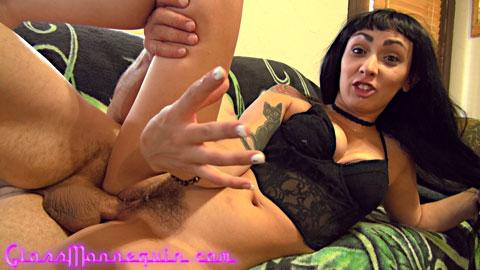 My roommate Kat Cummings was so excited about her new pony-tail butt-plug that she let me film her trying to stuff it in her tight little asshole. After setting it in we took a few pics and then I stuffed my fat old cock in her tiny little cunt,...