---
Coming On: 09 Jun 2020


...
...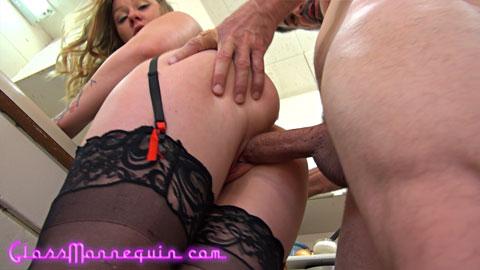 ...
Mikki sent me a text saying she had been watching my site for a while and was fantasizing about making a video with me. She said she was too shy to have my camera girl there so I invited her to come alone. I was more than pleased when she showed up...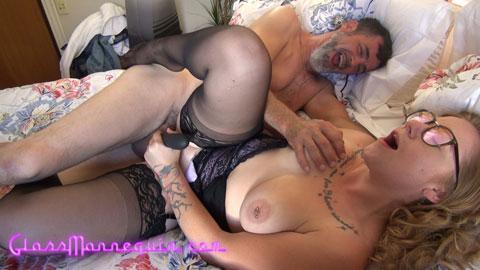 I had promised my best friend Gracelynn a massage and she knows I love see-thru lingerie so when the time came, she showed up in a sexy see-thru teddy. It was difficult to focus on the massage and soon I had my face buried in her crotch licking her...
Michelle Gates has some serious daddy, or should we say grandpa, issues so when she showed up at my place I knew I was going to have an amazing time. After setting up the cameras, Michelle got on her knees and proceeded to demonstrate her...