---
Coming On: 30 Apr 2019


...
I could tell Gracelynn was about to cum again from the way her tight little asshole was squeezing tighter than normal on my finger as I my tongue found the proper rhythm on her clit. After her orgasm had peaked, I laid her back on the bed and slowly...
Chastity stopped by for a little fun and for her, "fun" equals a few good orgasms and a brutal ass-fucking. She started by sucking my cock and I returned the favor with my tongue in her wetness. After the oral foreplay I tested the tightness of her...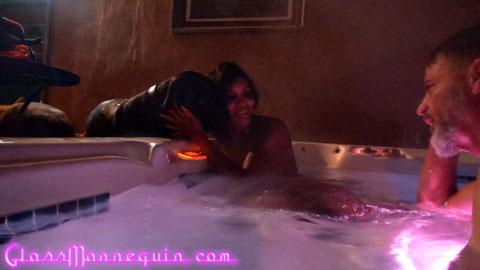 ...
Whenever the rent is about to be due, Kat finds a way to tease me a little and allow her to pay the rent with her perfect Cuban ass. ...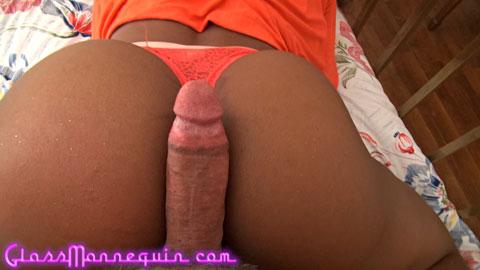 I love fucking my fans and when Paisley Price called and asked if she could make a movie with me, I jumped at the chance and soon I was balls-deep in this sexy black MILF's tight little asshole. Looks like she had fun. :) ...