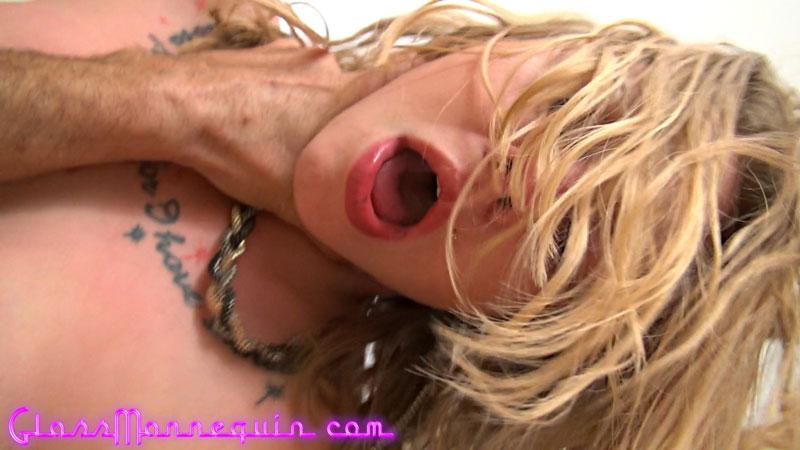 That's pretty much how it went down when Gracelynn showed up at my house for her birthday. What started as spankings and a little ass-play ended up with us climaxing together with her riding cowgirl as I pumped her climaxing cunt full of cum.
Content Type: Video
Download on: Glass Mannequin
Featuring: Gracelynn Moans, Richard Nailder
Published: 18 Jul 2017
Category: Couples Fucking
Tags: Anal Tease, Ass Licking, Big Cock, Blonde, Boy Kissing Girl, Choking, Closeup, Cocksucking, Colorado Girl, Creampie, Cum In Mouth, Cunnalingus, Female Orgasm, Fingering, Fucked Hard, Long Hair, MILF, Multiple Orgasms, Natural Tits, Nice Tits, Pierced, POV, Romantic Sex, Shaved, Swallow, Tattooed
Duration (H:S:M): 00:37:31
Associated Shoots: Gracelynn's Birthday Orgasms...