---
---
...
...
...
I'd already fucked Gracelynn once for her birthday but I wan't done with her spankings and I hadn't given her her birthday gift so after some screwing around in the hot tub, I bought my best friend back to the bedroom and fucked her again, this time...
The wind had picked up and we were headed home later in the day and we wanted to go sit by the lake and chill for a few before we left the mountains. And what better way to relax than to get your cock sucked? Come to think about it, want better...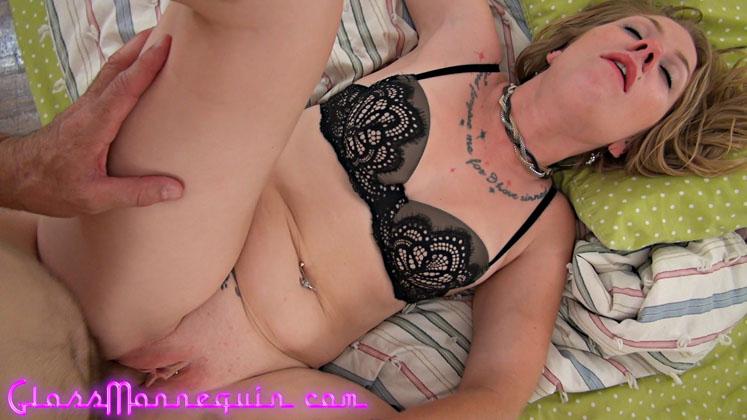 Gracelynn stopped by on her birthday feeling lonely so we popped a bottle of champagne and headed to the bedroom to give her the obligatory birthday spankings. And who could resist a little ass-play mixed in with the spanking? Watch Gracelynn milk...