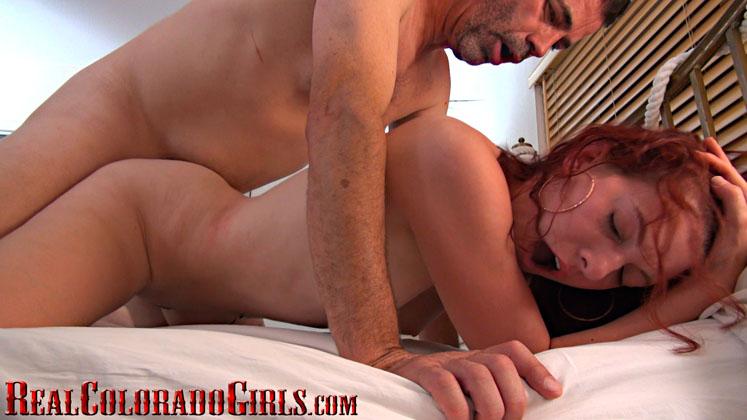 Cute Young Redhead Loves Old Cock
Kiki lost count of how many orgasms she's had but they just kept coming as I worked my thick old cock deep in her pulsating young vagina. If you like to watch old me fucking hard-bodied young girls with perky little tits then you should love this set.
Content Type: Pictures
Published on: Real Colorado Girls
Featuring: Kiki Nicholle, Richard Nailder, Bonnie Humphrey
Published: 10 Oct 2017
Category: Couples Fucking
Tags: Small Tits, Skinny, Redhead, Petite Girls, Nice Tits, Natural Tits, Multiple Orgasms, Long Hair, Little Ass, Landing Strip, Hard Body, Fucked Hard, Fingering, Female Orgasm, Cunnilingus, Creampie, Colorado Girl, Cocksucking, Boy Kissing Girl, Big Cock, Bi-Sexual Girls, Amateur
Number of pictures: 259
Associated Videos: Lost Track Of Her Orgasms...