---
...
...
Kat was freezing but she still had enough energy to joke around before sucking my cock and letting me fuck her. The blanket over her head was the best. :) Well, second best, blowing my load all over her perfect body topped the blanket games....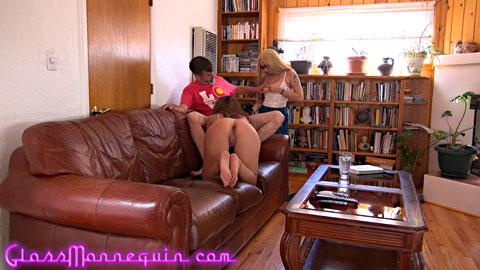 Kat and I had picked Aviana up the night before and we had the chance to sample her sweet teen pussy before I crashed. The girls stayed up and had a little fun on their own and now it was my turn to fuck Aviana again. Sex before breakfast is always...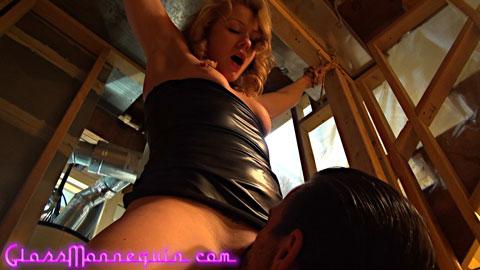 Gracelynn was looking so sexy in her new black dress that I tied her in the basement so I could admire her at my leisure. Starting with her beautiful pussy, I explored her amazing body with my hands before sliding my tongue in her tight little...
Gracelynn loves going camping despite being afraid of all the critters in the woods. That said, if you get her horny enough, she forgets all about her fears of being eaten in the woods and lets you dine on her delicious pussy. ...