---
Coming On: 04 Dec 2018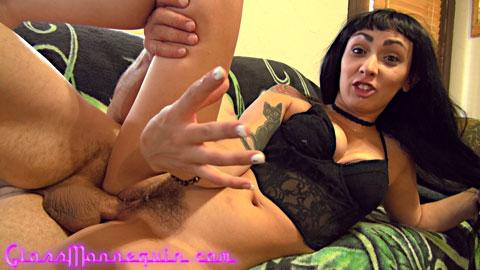 ...
Coming On: 27 Nov 2018


...
Coming On: 06 Nov 2018


Chastity needed a whipping and a good hard ass-fucking so I tied her to the bedpost and took my sweet time punishing this nasty little slut. ...
Coming On: 30 Oct 2018


...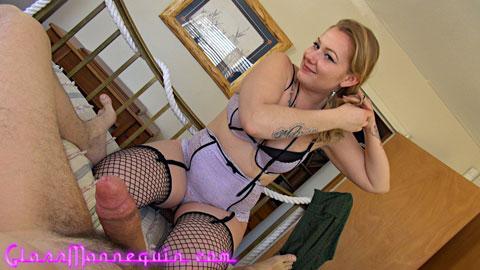 My favorite friend comes over when ever she needs her sexual needs filled, this time she didn't want her pussy filled with cum though. :) Gracelynn showed up horny and after half an hour of amazing sex, I pumped her pussy full of cum as she was...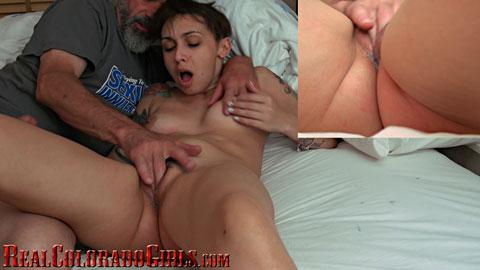 The more my roommate, Kat Cummings, teased me while making pie, the more I wanted to make my own pie inside her sweet hairy pussy. And lucky for me, as soon as she had the pie in the oven, we headed to the bedroom to make a pie of a different kind, ...